High-Quality Sheet metal Fabrication
25 Years Of Manufacturing Excellence With Quality At It's Best
Fox Mechanical is a licenced sheet-metal fabrication shop that provides custom ventilation, make-up air, exhaust, water/smoke/oil mist and dust extraction systems for industrial, commercial and specialized manufacturing processes. Fox can be your one stop source for anything from complete HVAC, ventilation, fume exhaust, MUA systems to small custom fabricated hoods, guarding and sheet-metal fittings as requested.
We also provide a range of fabrication services. This includes: Custom Steel Fabricating and Welding. We have modern metal/plasma cutting, forming, welding and shaping equipment required for quality and cost-effective fabrication.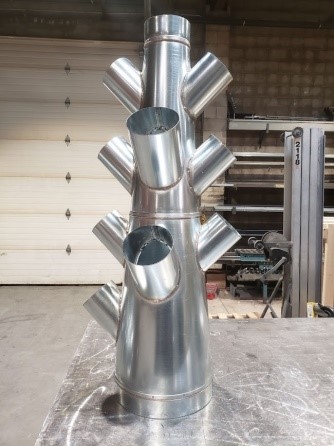 Need help with a custom sheet metal fabrication project?
Let the Fox team design and build it for you.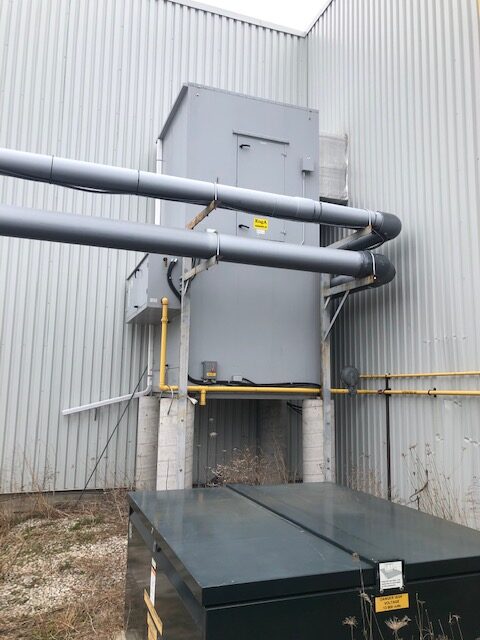 Service | Design Review | Installation
The Fox team provides turnkey solutions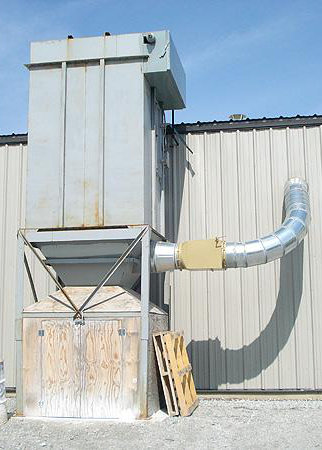 Looking for expert advice?
Fox Mechanical staff includes certified specialists in Industrial hygiene
Need Help with Easier Industrial Solutions? We Are Experts!